Colleges en webinars
Leren doe je het beste door te doen, maar soms is iets erg de moeite waard om te horen. Dan organiseert de Speechschrijversvakschool een college of webinar.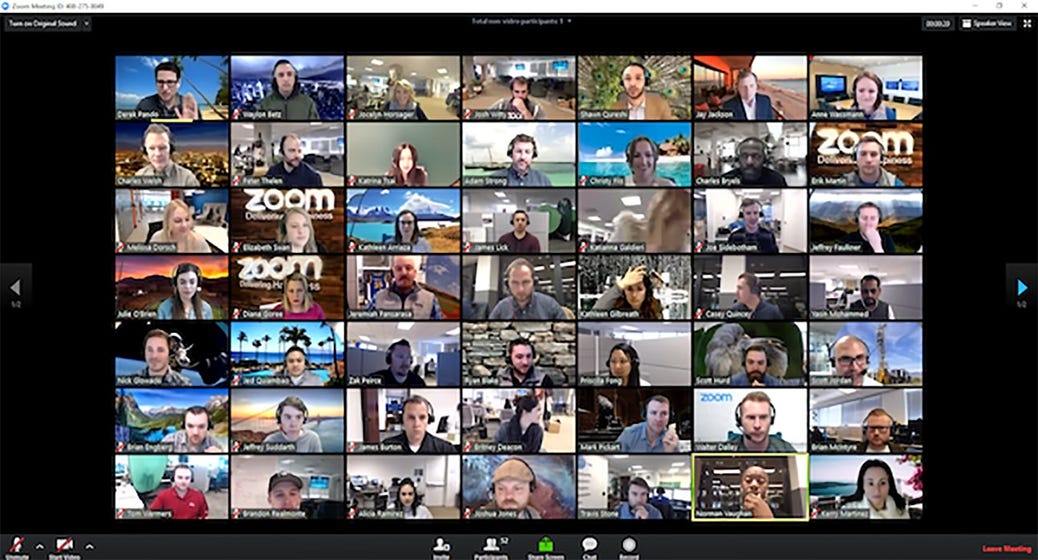 Aanbod
Er zijn op dit moment nog geen colleges of webinars gepland. Schrijf je in en blijf op de hoogte.
Colleges/webinars
Vul hieronder het formulier in en meld je aan voor de Colleges/webinars.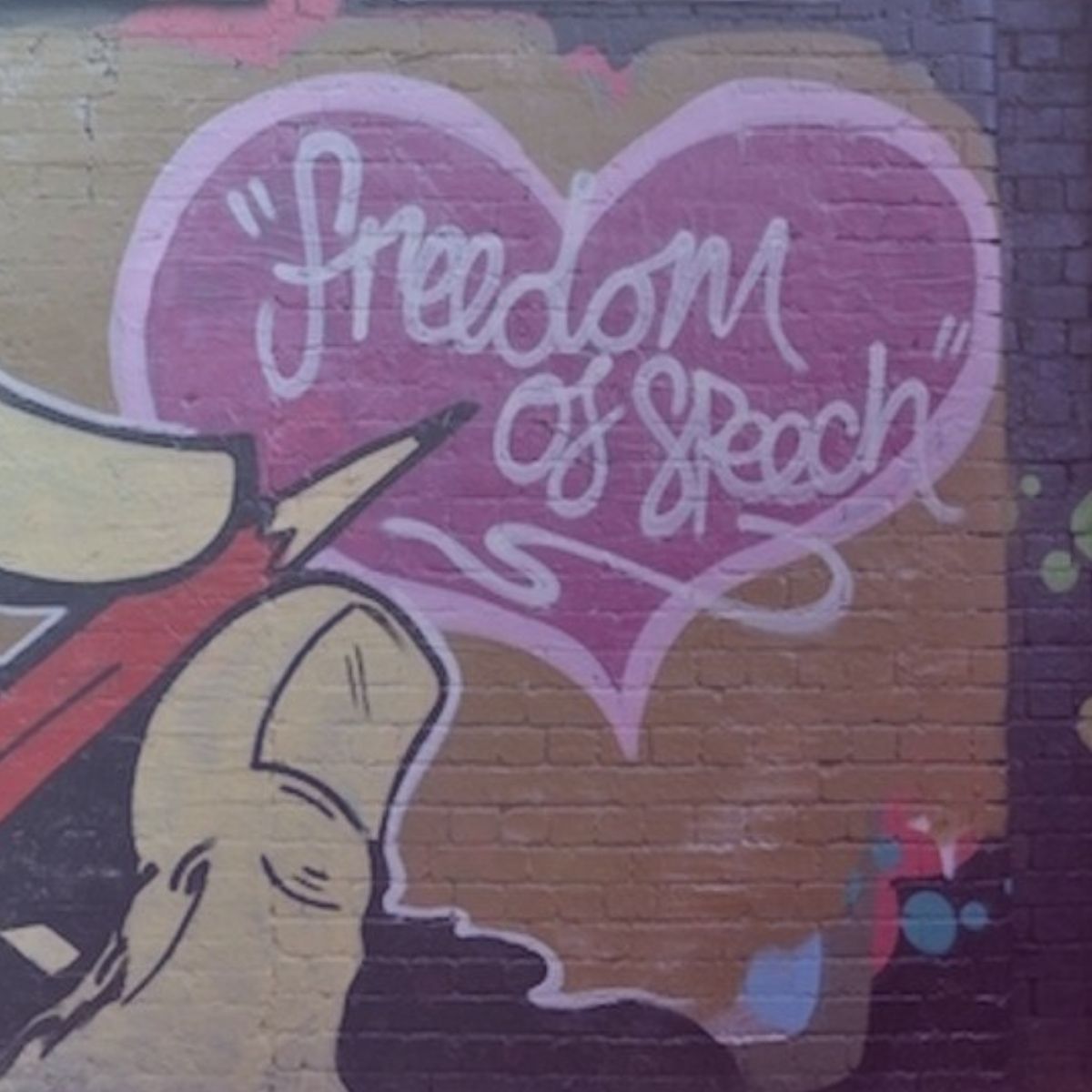 De Speechschrijversvakschool
Oprichter en eigenaar: Renée Broekmeulen. 
Adres
Laan van Meerdervoort 448
2563 BG Den Haag